HOW DO WE HELP?
FOR START UPS
Suggesting the right form of Organization structure
Arranging all the Registrations including opening of a Bank account
Drawing up the initial road map and hand holding for six months
Setting up sound processes on the foundation of which the business can stabilize.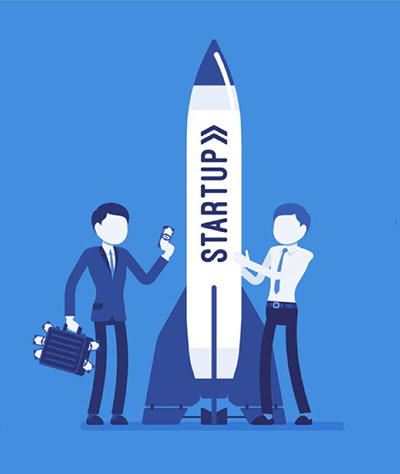 HOW DO WE HELP?
FOR ESTABLISHED BUSINESSES
Studying the latest Reports and diagnostics
Identifying the gaps and pain points
Suggesting corrective action and get the business to a higher level of performance
Suggesting Mergers of multiple Business Units or interests
Helping them to device a strategy and put them on a plane for getting ready for the high growth phase
HOW DO WE HELP?
FOR STRATEGIC LEAP
Advising businesses in getting value
Helping them build a strong base
Assisting them with Risk Management and Mitigation techniques
Investor funding avenues for exponential growth opportunities